Former Staff
Former Staff
Joined

Dec 14, 2018
Messages

446
Total likes

56
---
---
︎
This guide will help you to find a preview of all:
︎ Mounts (Land - Surf, sorted via shop: Coin / PvP / PvE)
︎ Clothes & Headgear (Sorted via shop: Coin / PvP / PvE)
︎ Miscellaneous items and boxes, alongside what they might contain
...findable in-game to customize your character.
︎
If you look for a specific item, feel free to ask in the in-game Trade channel or by creating a topic in our
Trade Zone
sub-forum.
︎
All the cosmetic items are listed in this guide. Periodically, new items will be added in the guide, given that they are added in game.
︎
You may find Ctrl+F or Ctrl+F useful, if you're seeking a specific item.
︎
Due to the consequent amount of items, the page might take time to load.
​
Contributors :
9oomy
,
Gouseru
,
Calahan
,
Neroli,
Shinohara
​
---
---
Absol

S Absol

Aerodactyl


S Aerodactyl

Arcanine

S Arcanine

Aurorus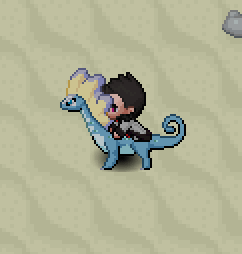 S Aurorus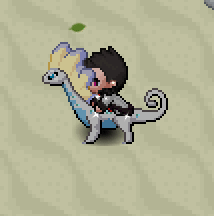 Charizard

S Charizard

Dodrio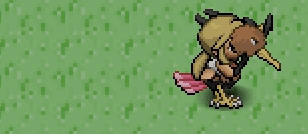 S Dodrio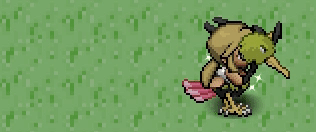 Fearow

S Fearow


Glaceon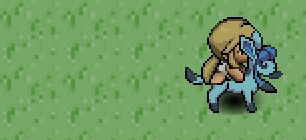 S Glaceon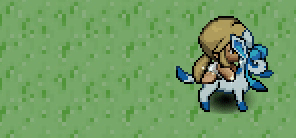 Houndoom

S Houndoom

Liepard
S Liepard

Luxray
S Luxray
Manectric

S Manectric

Mareep
S Mareep
Muk

S Muk
Ninetales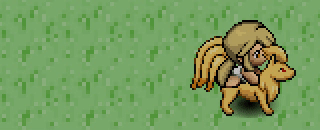 S Ninetales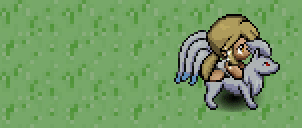 Rapidash


S Rapidash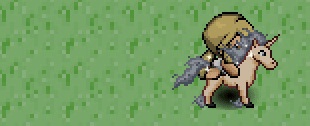 Stantler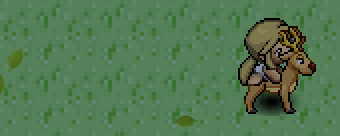 S Stantler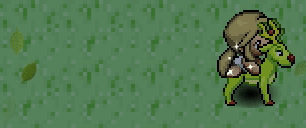 Sylveon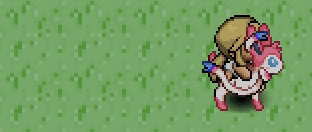 S Sylveon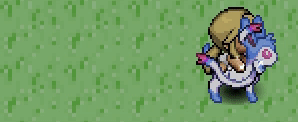 Talonflame
S Talonflame
Togekiss

S Togekiss
Umbreon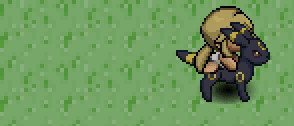 S Umbreon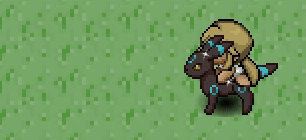 Latias

Latios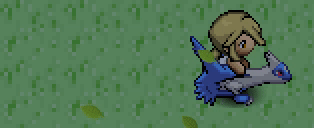 Xmas Stantler
Xmas Mareep

Zombie Charizard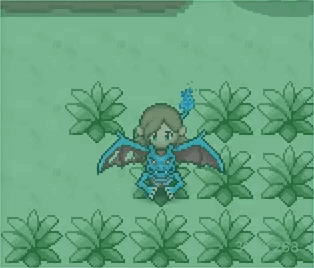 H Rapidash Mount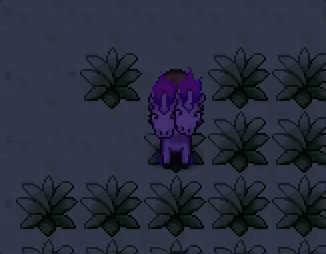 ---
---

Articuno


Zapdos


Moltres


Black Absol

Pink Ninetales

Raikou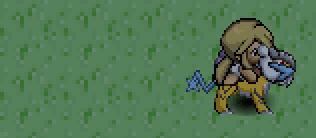 Entei


Suicune

Xerneas Mount
Yveltal Mount
​
---
---
Electrode
S Electrode
---
---
Togekiss Caramel
Togekiss Chocolate
Togekiss Cotton Candy
Togekiss Mint
Togekiss Strawberry
Togekiss Vanilla
Xmas Mareep
---
---
Dragonair

S Dragonair

Gyarados
S Gyarados
Lapras

S Lapras

Magikarp

S Magikarp

Milotic

S Milotic

Sharpedo

S Sharpedo

Swampert
S Swampert

Wailmer
Light Blue Jet Ski
Light Orange Jet Ski
Light Green Jet Ski
Light Pink Jet Ski
Light Red Jet Ski
Light Teal Jet Ski
Light Yellow Jet Ski
---
---

Kyogre
Black Jet Ski
Brown Jet Ski
Dark Blue Jet Ski
Dark Green Jet Ski
​
---
---
Snorlax
S Snorlax
Last edited: