Local time

Today, 22:33
Joined

Jan 29, 2017
Messages

766
Total likes

48
Rharomy's Gen1&2 Shiny Collection
​
Let me introduce you my shiny collection.
​
Collection started on June 2017.
Server : Silver (Blue server before the merge).
Gen1 and Gen2 are for me the 2 best pokemon generations.
The Gen1 has 5 uncatchable shiny lengendaries which explain the use of 146 instead of 151.
The Gen2 has 6 uncatchable shiny legendaries which explain the use of 94 instead of 100.
I've added icons of uncatchable legendaries on screenshots to make it more understandable.
I didn't evolve yet marill/houndoom but will be done soon.
All pokemon with attached items on pictures are OT.
I've counted Unown as 1 but I still collect all the different forms of Unown.
In addition of that, I try to get the most low level possible poke for the collect. It's much more difficult to get a fresh caught than a lvl100.
If you wanna help me to get the last ones that are missing, look at this topic :
here
.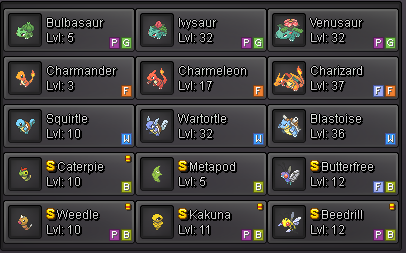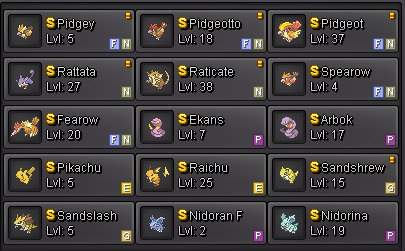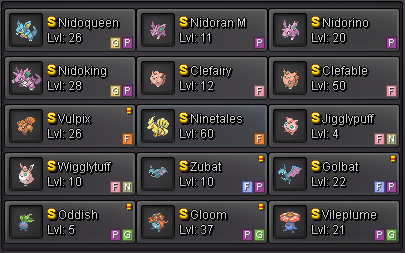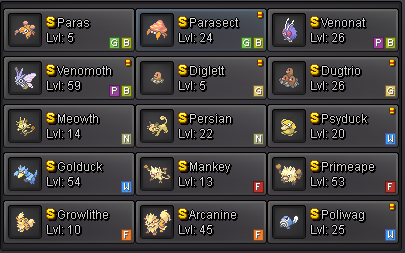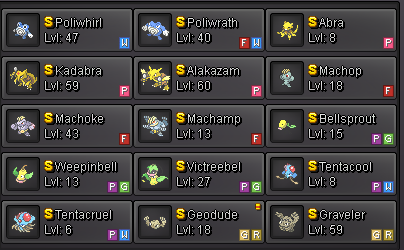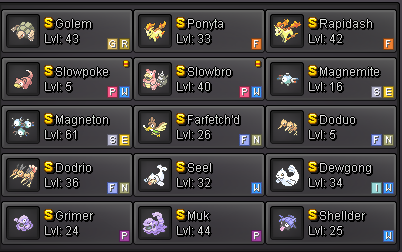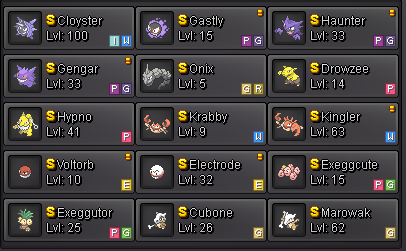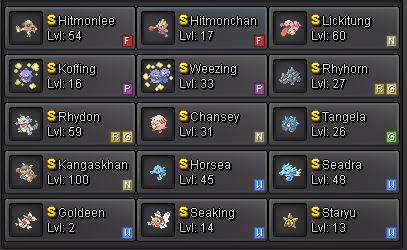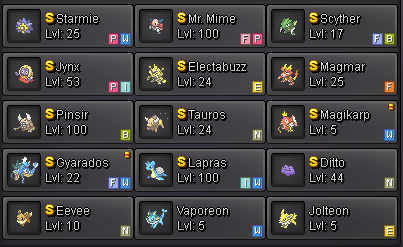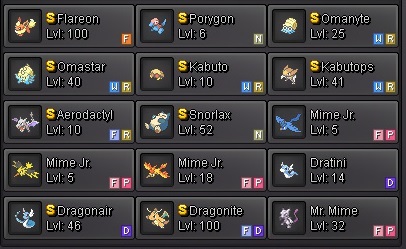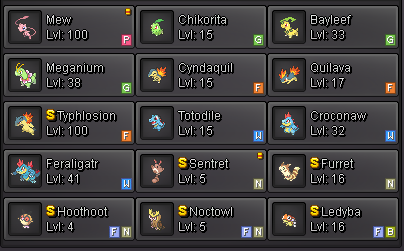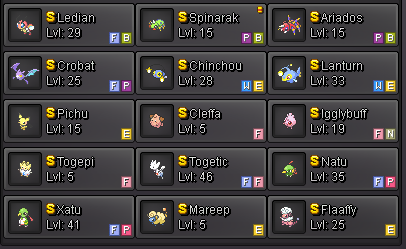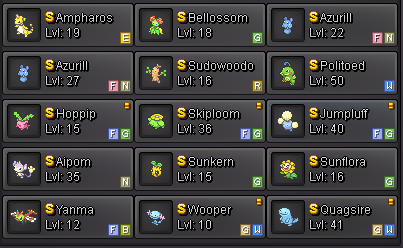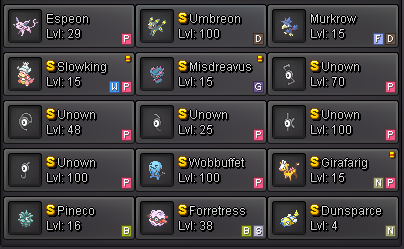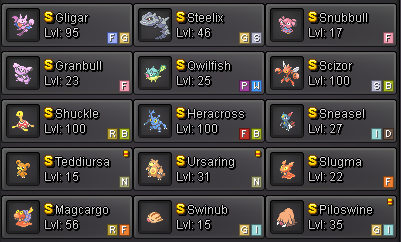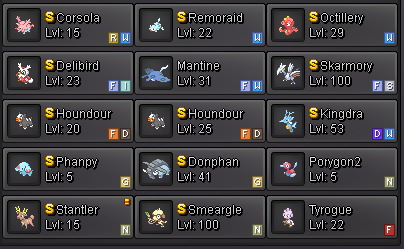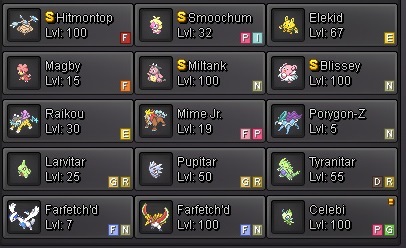 1st Generation : 135 / 146
2nd Generation : 78 / 94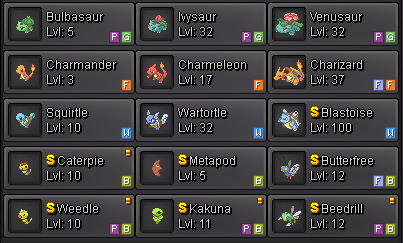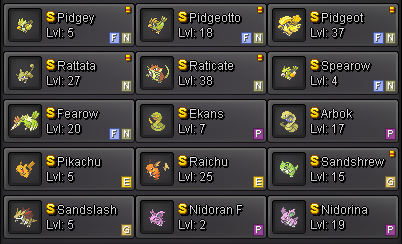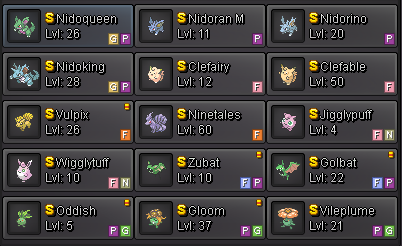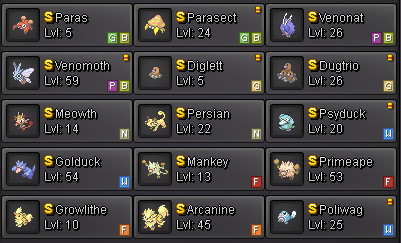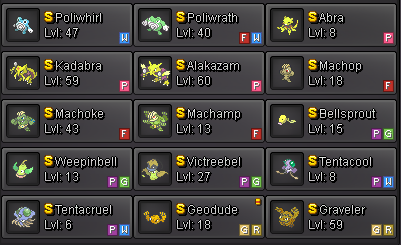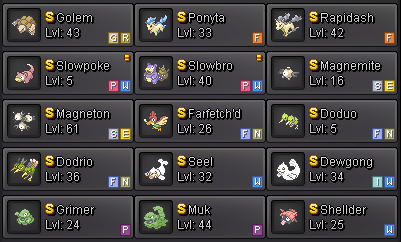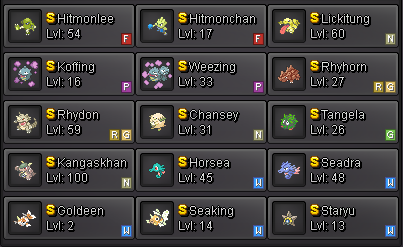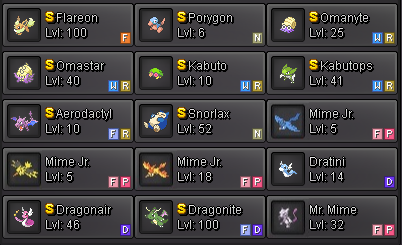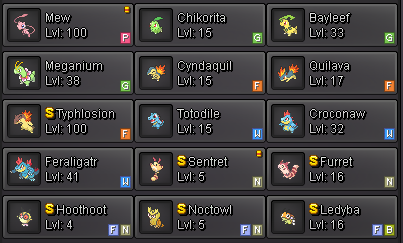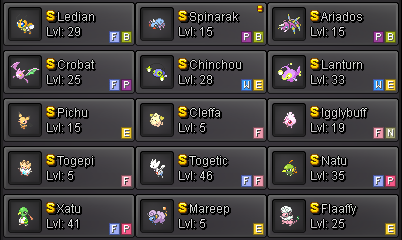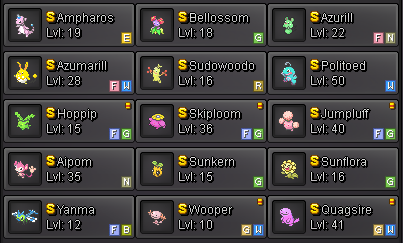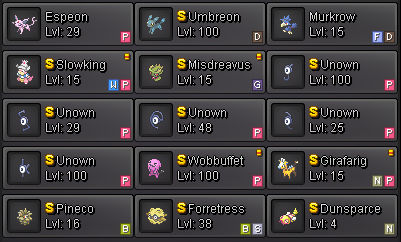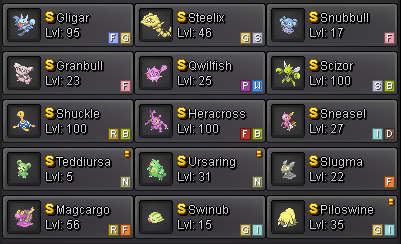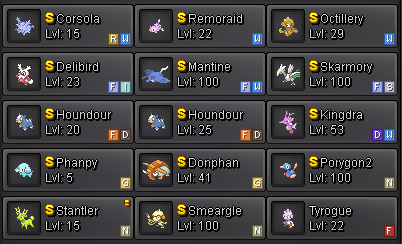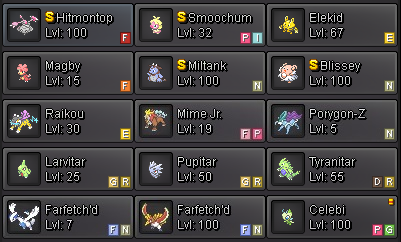 Last edited: