Posts

249

Joined

Last visited
Xenox56's Achievements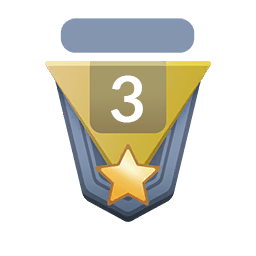 Junior Trainer (3/12)
@LOKESH17 Hey, can you give me your ign please, or contact me by Discord, i'm not available for now. I can log in 5 hours

Hey @botina, Can you tell me which heracross you're talking about ? (For exemple copy paste the pic of the one you want) Edit: 1 Pkmn sold !

I can't seem to get you when you're Online @Thrillion, can you pm Xenox56 or Nareik#2242 on discord to tell me once you're up please.

Hey @Thrillion if you can see the jangmo you want in first page then it should be available (even tho i admit that i sometimes forget to take some out) Don't hesitate to tell which one is interesting you and i'll check this evening if i still have it.

Order completed, Thanks @dream123456

Heracross sold ! Some others poke are sold !

Shellder sold 70k +5k shipping

Order complete ! Mawile was 30k instead of 50, and with the untrained pokemon discount the final price was 1M209, not 1M240 !