Posts

305

Joined

Last visited
Kochamcie112's Achievements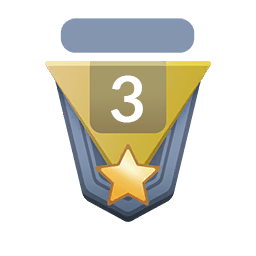 Junior Trainer (3/12)
Auction Time This Auction starts right now ! this means : 19.08.2022 / 17:52 GMT+2 End : 20.08.2022 / 20:00 GMT+2 ! So 1 Day and 2 Hours ! c.o : 2m by Neete min raise : 100k Insta : 6m Good Luck and have fun ! Like the Traderules said : Time will be expand by 15 min if someone bids in the last 15 min !

normally you had to expand the time by 15min.. like the trade rules..

the Auction ended yesterday.. write me on discord.. and we can negotiate a price you cant start the auction anymore sorry.. @Dudzx

Hey i want to Auction this Cute Chimchar ! You can pay with : RR as 700k and Pokedollar ! Its starting right now this means : 16:08 GMT+2 27.04.2022 and it ends on : 28.04.2022 17:00 GMT+2 Chimchar s.o 200k min raise 50k No Insta ! Have fun !

Trade finished, can be closed !

Auction Finished the winner is Marksman1303. thx all

Good idea ! and not that much work.. like at Solaceon.. !