Posts

296

Joined

Last visited
PokemonKING44's Achievements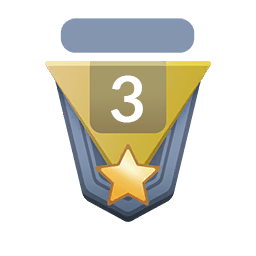 Junior Trainer (3/12)
offer pm me item accept my discord account PokemonKING44#0482

my idea was i don,t thought it was bad or good , it was make quest diffrent on both server like in gold we need fire gem or in silver need ice gem like this .

welcome to auction start bid 150k for both minbid 50k for both insta- 800k for both accept item rc , cc current gible- -//- current ralts -//- auction end in 24hrs

1

start bisharp alredy start so 300k by me

1hrs for 1oswalott then 2-4 week for summer form it not fair , what the minimum encounter rate for rare trier pokemon . i want reply

i hunt from 1 or 2 hrs but can,t encounter single oswalot tommrow i hunt 8-9hrs find only 6 oswalot how hunting being hard if you don,t encounter much in day how to we find summer then . hunting summer oswalot from 3 days pog poliwag

can we do random ranked battle with guildmates or cousin brother . is in random ranked battle rule applied or not .