Posts

154

Joined

Last visited

Days Won

1
Recent Profile Visitors
The recent visitors block is disabled and is not being shown to other users.
Berkeley's Achievements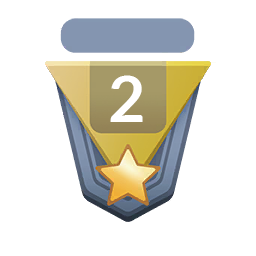 Rookie Trainer (2/12)
Thanks a lot Norex. Can a staff can check the rr was taken or not like in that resolved case?

Hello staff, On silver server, after completed the Kyurem quest, I talked to Joey's mom to get a reroll ticket, and she only said 'thank for your help' without giving me a reroll. I think staff can check this like in this resolved case: https://pokemonrevolution.net/forum/topic/151425-kyurem-quest-bug/ Could you please help check why I can't get a reroll? Thanks, Berkeley

wtb legendary quest service. my discord: Berkeley#7604

interested in a sword acc. your discord seems not working, so please reach out to me at Berkeley#7604. Thanks.

congrats VinierGF you won ping me in a game (ign: Berkeley)

s.o. 8m Min bid : 500k No insta c.o. 8m by Mamaliebtmich Accept Pokedollars, CC (360k) & IV RR 700k Auction end time : 9:30PM PST 9/12 (Sunday) Done, please close, thanks. Gold user should come to silver for pick up.

Thanks sarks for your input. s.o. is now 2m and min bid is lowered.