 Posts

124

Joined

Last visited
Recent Profile Visitors
The recent visitors block is disabled and is not being shown to other users.
Djlokesh's Achievements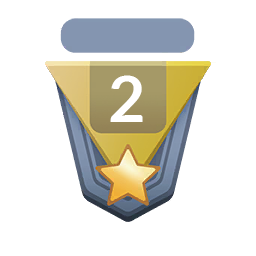 Rookie Trainer (2/12)
u can pm here or in discord discord name = "bloodking#6603"

no bro sry need 20+in spatk thanks

wtb that relaxed ferrothorn 200k given price discord = bloodking#6603

i wanna buy poke number 145,148,197,156,171 discord = bloodking6603

want to buy the shiny dodrio

pm me in discord if i win and sry for second reply

500k discord id = bloodking#6603

Hey guys did anyone got timid hp fire serpirior with ha pm me with price Discord name = bloodking#6603 THE seller can contact me here or in Discord

I got u ...! Thanks a lot for appreacting me ..... I understand.. Thanks again..!

yes , i have some more things to say...! we have only single device that is our laptop and some time my brother use father's android for his games so probably we have only 1 device ... can I have a favour for playing 2 accounts in a single device ... And please don't close the thread after your message .. if I got something to ask i will ask . waiting for your reply .. Thankfully...!