Posts

11878

Joined

Last visited

Days Won

25
98 Followers
About Red

Personal Information
Discord
Career
IGN
Occupation
Red's Achievements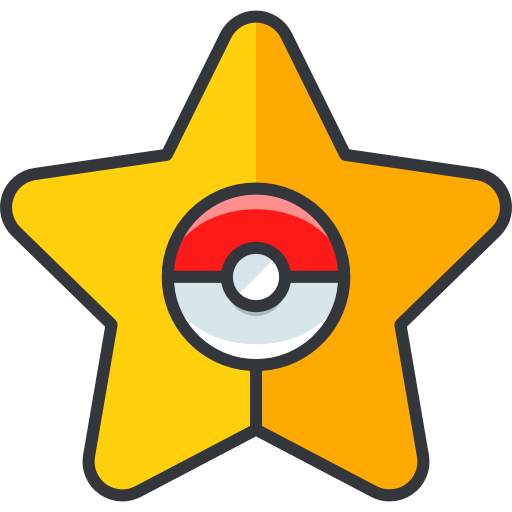 Pokémon Master (12/12)
Please download the game directly from here: https://download2328.mediafire.com/j3w3ttjd043g/2kjzzmmr0kra325/PROClient_64.zip Once downloaded extract to desired location using someething like 7zip. Right click on the compressed file and open it with 7zip or winrar: https://www.7-zip.org/a/7z1900-x64.exe

There was one thread under "Everything About Spawns" which was trashed/moved away (whole forum) due to being unable to provide fixes and updates until a developer looks into issue. When I am able to provide fixes and updates, the forums will be restored.

As a spawn editor I can tell you that no such change came from my end. I've been having technical issues lately with my tools for spawning and no such change came from my end. I am still unable to push updates but I can tell you right away that we are not giving very rare Pokemon easily. Some need to be kept for the events some need to be kept for wild spawns for future and current areas that require a small respawn.

The new region is done mapping pretty much. It is also heavily scripted and is soon to be finished. The plan is to introduce lots of new spawns and content. Currently, it's mostly up to scripters. We don't want to present people with a half baked cookie. Also, keep in mind that this may not be the final region we are working on. There are at least 2 major areas/regions being worked on. People had to focus on different things during this time.

10

You will need to merge. Check dashboard.

Thank you guys for your kind words. We are always striving to make things better. We wouldn't be here if there is no community. Indeed some staff is not liked but there are always two sides of a coin. Many people changed their opinion when they walked into staff about those who were disliked previously, given that they obtained inside knowledge on how the stuff works in the staff. This is a hobby. It takes some nerves to serve the projects for the long term. No staff is perfect and they tend to realize that there is a place to improve, pretty sure they will sooner or later realize that. The staff serves the project and the community. Serving the project for their personal emotional gain or even material virtual one is a no go. We are always on working on making things on better. Everyone has their own role and contribution in this. Hopefully, the nice things are to come for the community. Thanks and good luck.

Unable to replicate, sadly. Try changing forum theme to something else.

Please reset your password for your main here: https://pokemonrevolution.net/forgot-password Once done, you should be able to login on the forums.

Both are now level 99. Enjoy.

I deleveled the Pokemon after Contrary post. Enjoy.

I de-leveled your Pokemon. Enjoy.

I heavily avoid answering on these kinds of threads, but oh well. The Tony Stark quote made me chuckle a bit. Thanks, yuno for your service to both staff and players alike. You know how and where to reach me if you need.