Hello and welcome to this quick and easy guide on how to download and run PRO for windows!
If you liked this guide or thought it was helpful, leave a like and show others that would be interested in this.
Hopefully by the end of reading all of this I have helped you.
★
Head over to the link provided here: https://pokemonrevolution.net/ and then click on "download" (Picture down below).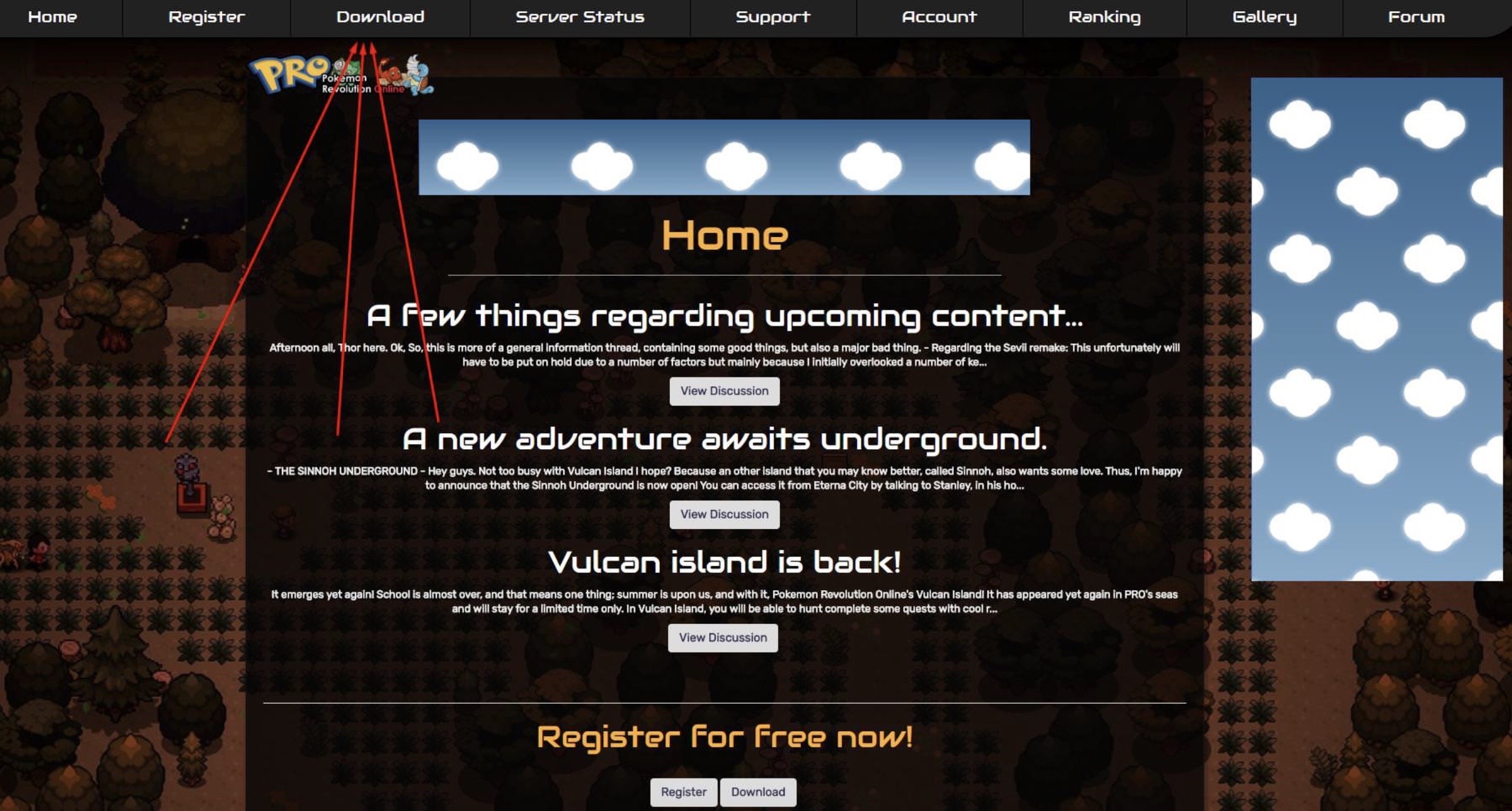 ★
You should be on the "download" portion now. Please select any of the Windows Client options to continue, for the sake of this guide I will be using the win x64 MediaFire option, I recommend you use one of the MediaFire Options.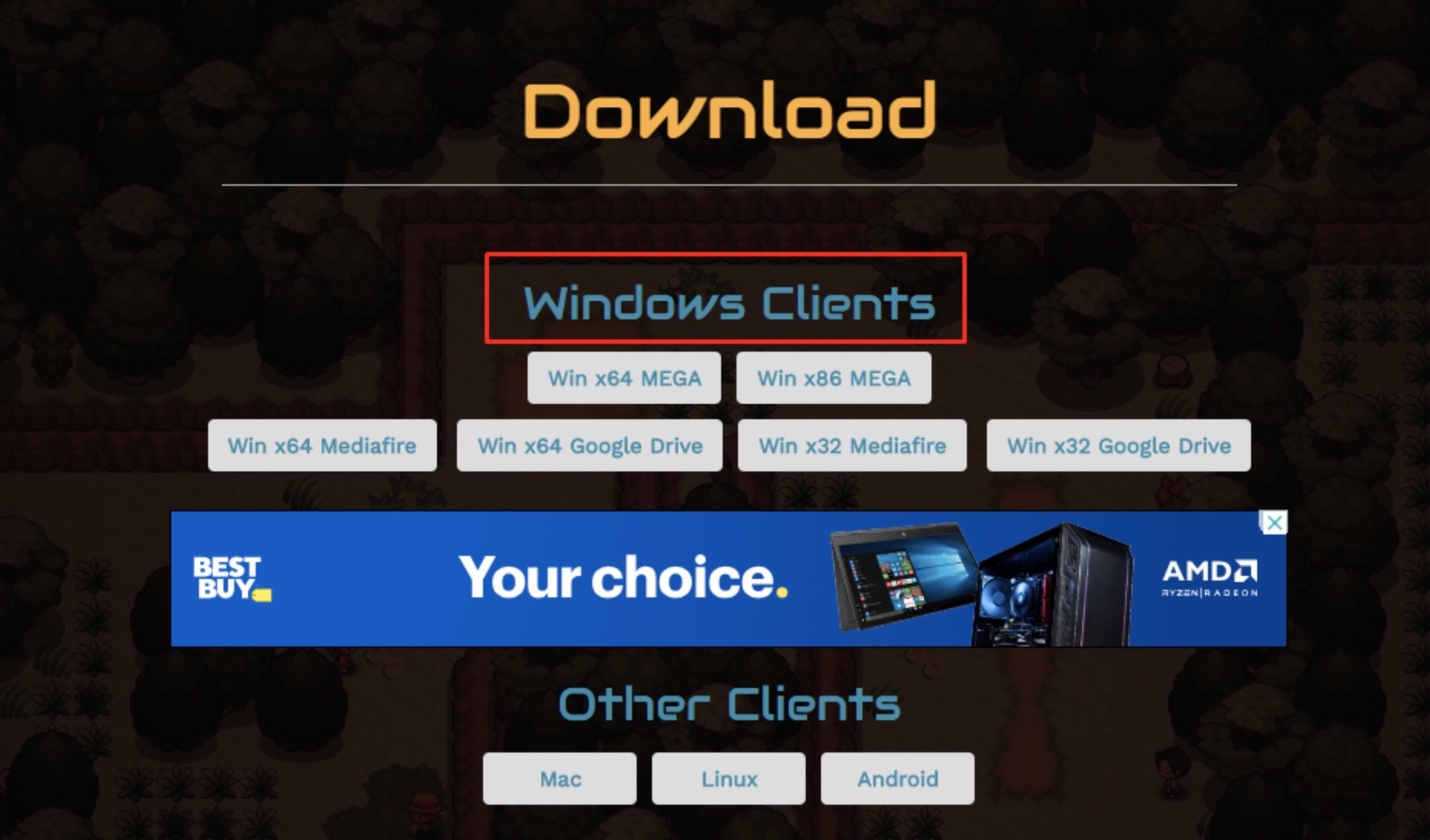 ★
Now you should be at the download website, if you chose the MediaFire option like I suggested, it will look something like the below picture. Now from here all you need to do is click on "Download"
*please note to click the "Download" option like the one highlighted in the picture below!*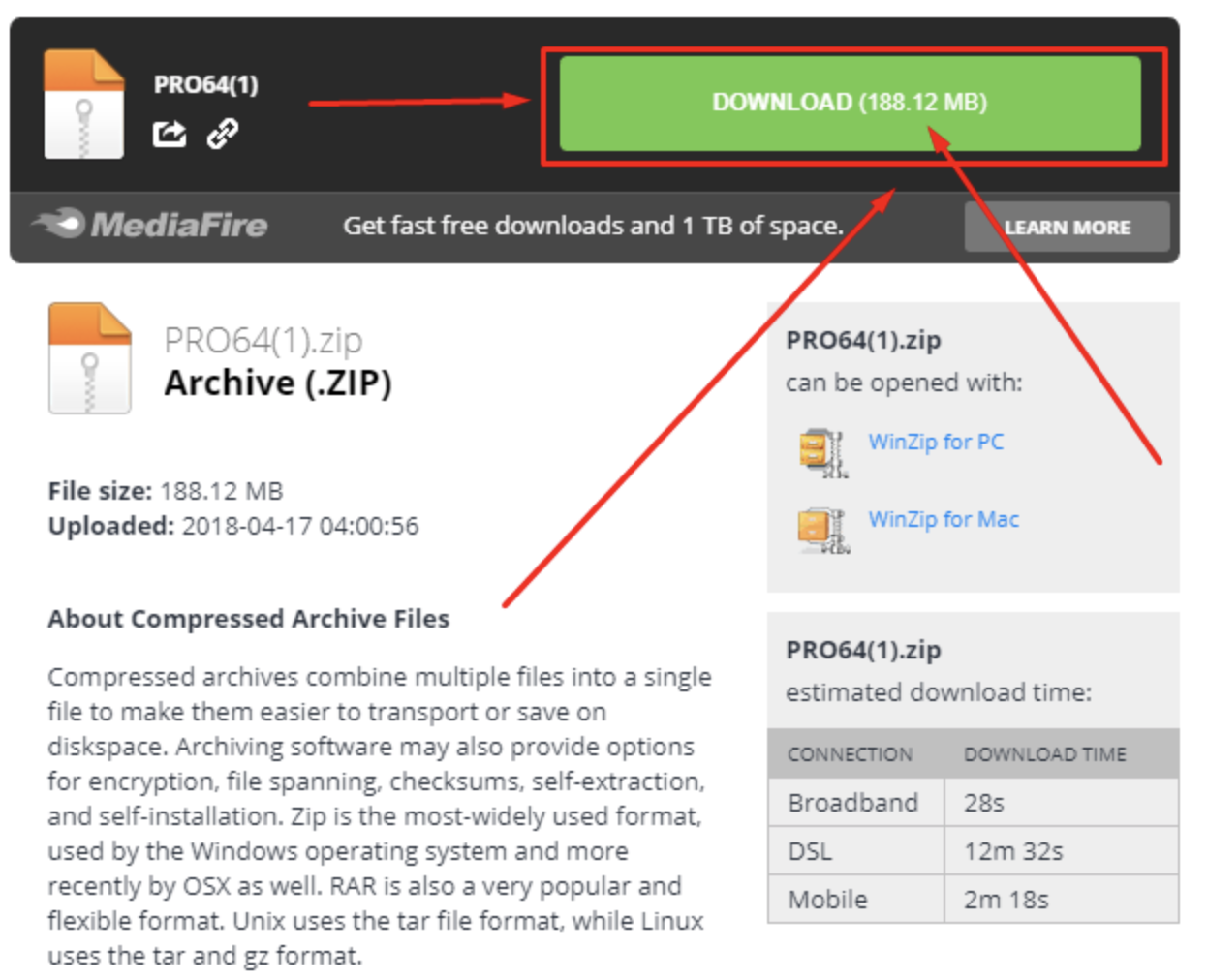 ★
Now you will see it downloading, if on Chrome it will be on the bottom left of the browser, if on explorer it will pop up in bottom middle if I recall correctly. Either way once it is done, double click the file.
*File should look like below or similar*

After double clicking the file, it will look like below, and then double click the "PRO64" or if you did the winx32 option it will say "PRO32".


★
Now you should have a popup that looks like the below image, and then click on "extract all".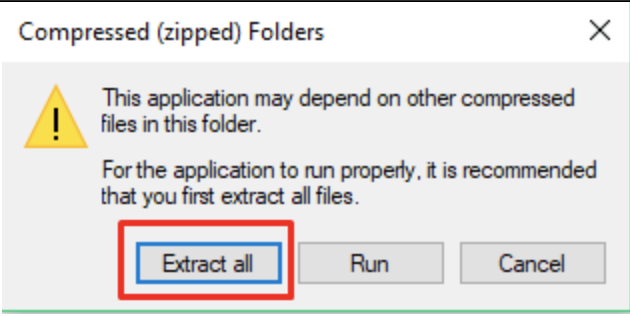 And then this will popup, and press "extract" again, also make sure the "Show extracted files when complete" option is checked.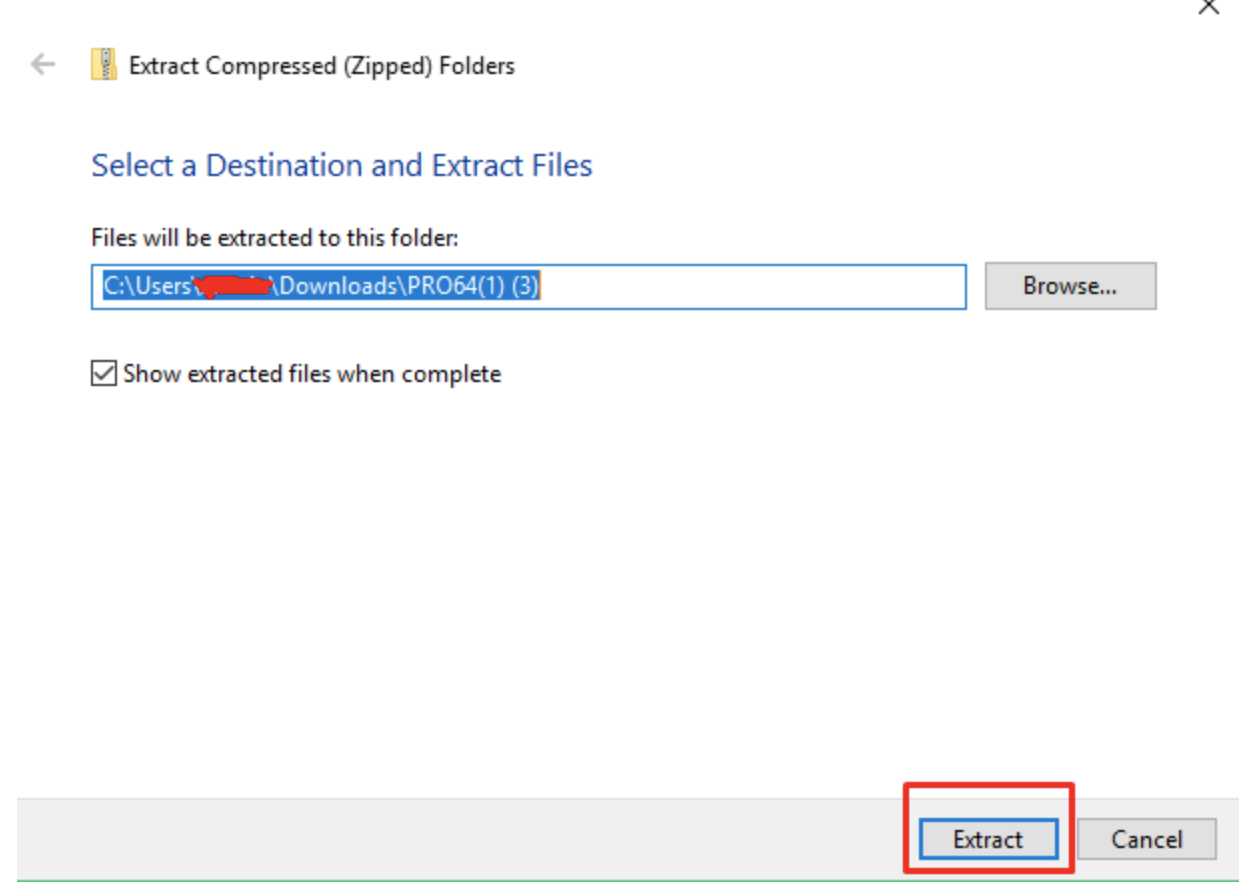 ★
Now it should look like below, and double click the pokeball icon like indicated, this will now launch PRO!
*I recommend pinning the Pokeball icon to your taskbar for ease of access instead of having to re open the file every time you would like to play PRO.*

And now you are able to launch and play PRO, hope this helped some of you!
​
Last edited by a moderator: