Hi everyone
so earlier today, i had black screen when starting pro, like everyone i tried to reboot, and i tried the solution given by the forum :

didnt work, so i tried to delete my folder and reinstall PRO, but here is what i had :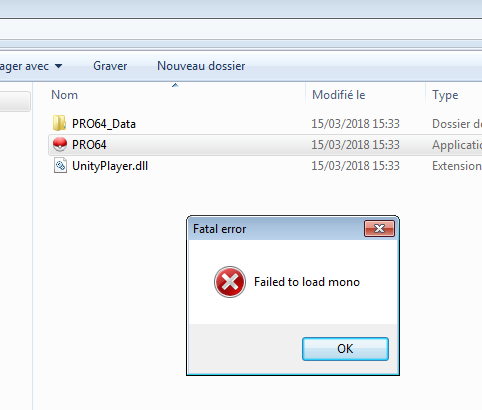 then i finally went to the (amazing) support section on discord, and we have found the issue :
Because of the last windows update, Microsoft security essential and Windows defender (respectively on windows 7 and 10)
both see one of the files in the new PRO folder as a threat, and delete it/put i in quarantaine, obviously, its a false positive
Again, thanks to the support channel on discord, we manage to find a solution for w7 & w10 :
1: Delete your pro files
2: Disable Microsoft security essential (for w7) / or Windows Defender (for w10)
3: Unzip PRO current version again
4: Add the whole PRO folder to the "exclusion list" of Microsoft Security Essential (for w7) / or Windows Defender (for w10)
5: Enable Microsoft security essential / Windows Defender
Make sure you followed all thoses steps !
edit1 : solution for both windows 7 & windows 10 below, keep scrolling if you are a w10 user !
edit2* : for users who have some issues with how to disable windows defender, i added some more informations about it at the end, keep scrolling !
edit3**: download the win x32 bit version and let us know if you still have issues , feedback needed here, thanks !
If you have windows 7 like me, the problem is the same but with Microsft Security Essential (MSE), you have to delete pro, disable MSE, unzip PRO again, then add the folder to the "exclusion list" :
here is how you disable MSE on w7:
And once you unzip PRO again, this is how you add your files to the exclusion list :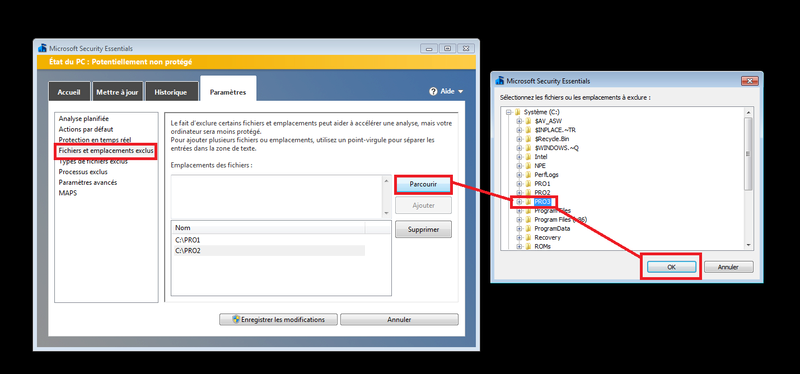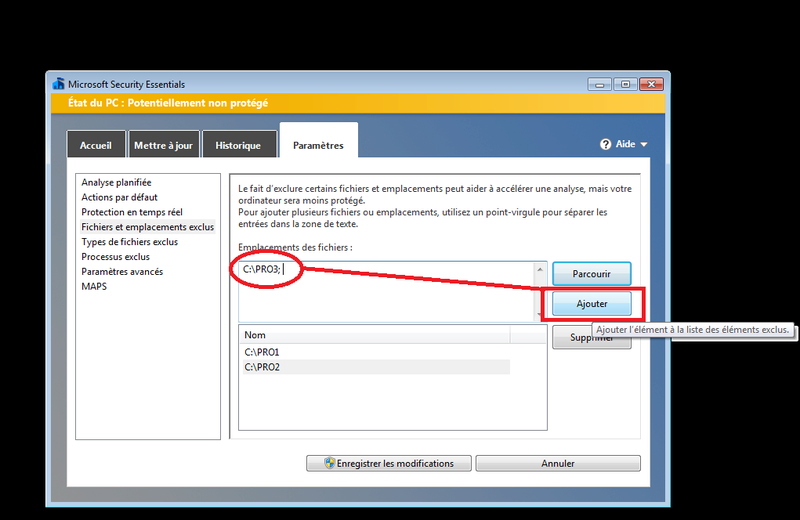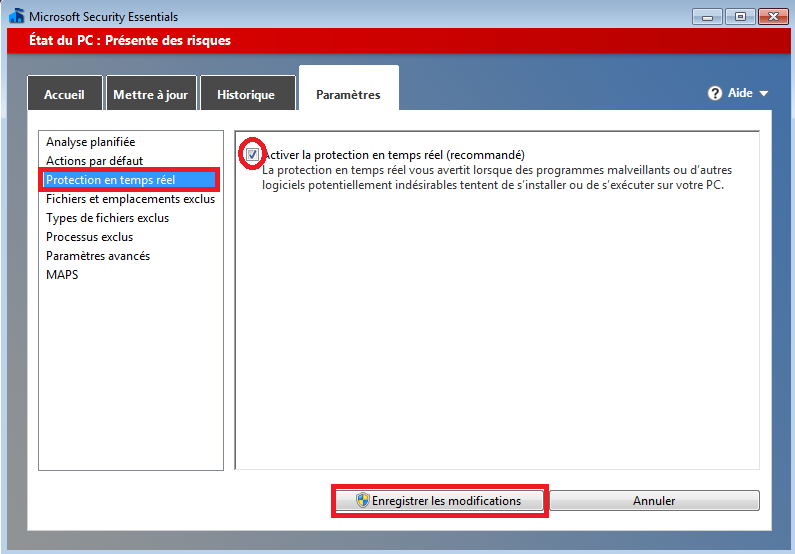 If you have windows 10, you need to disable windows defender, unzip PRO again, and add the folder to the "exclusion list" of windows defender, then enable it :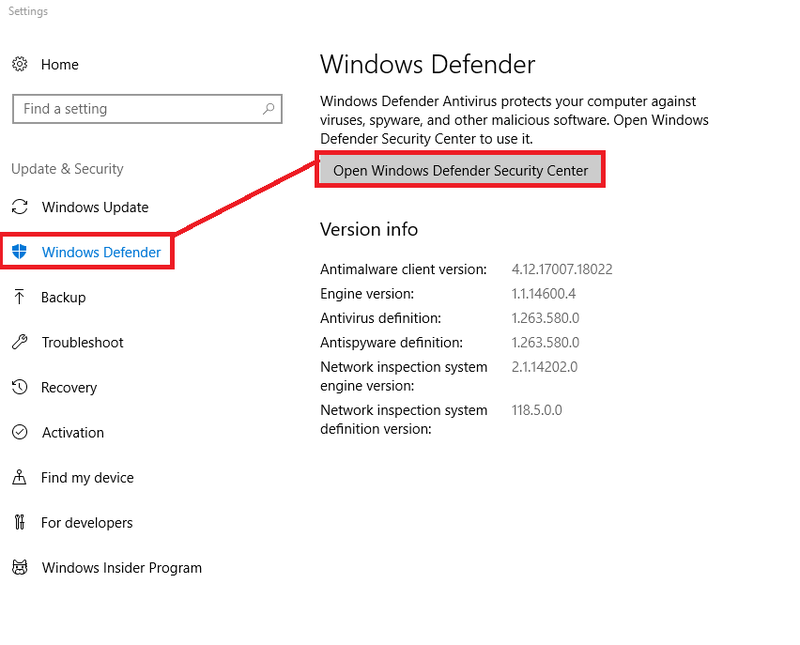 Virus & Threat Protection Settings :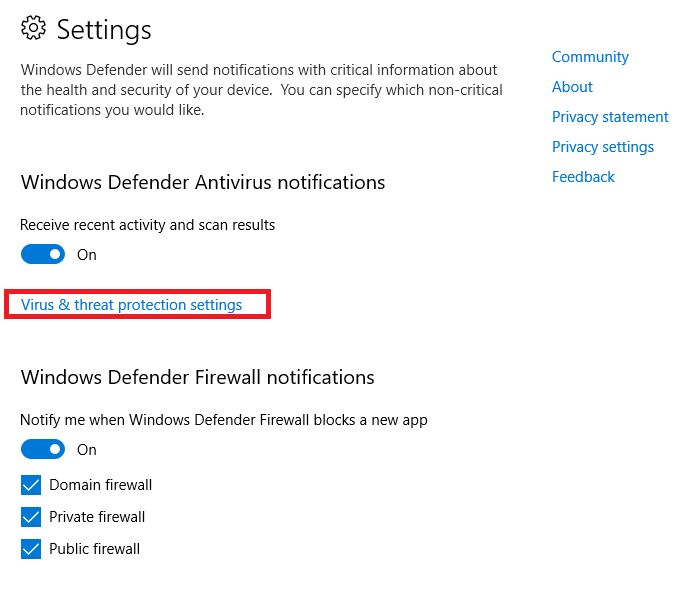 Scroll down, Add or Remove, exclusions :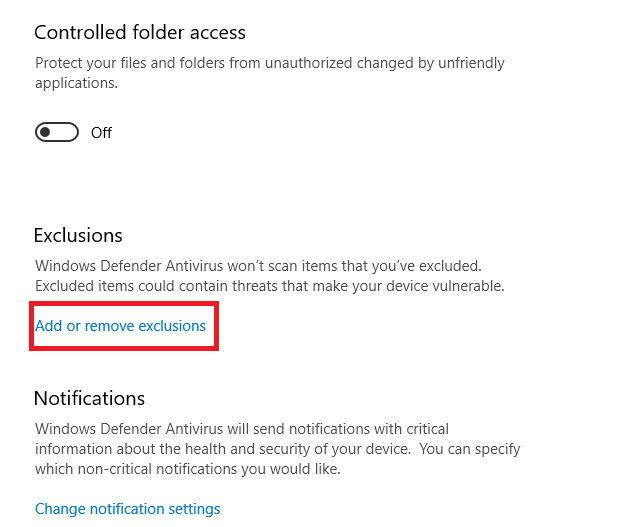 Add a Folder :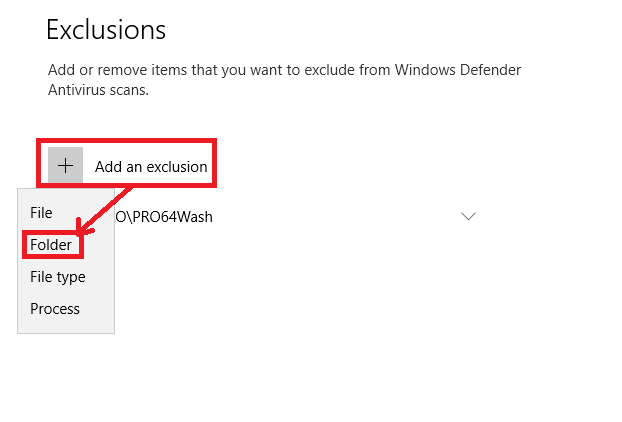 Then Select your whole folder :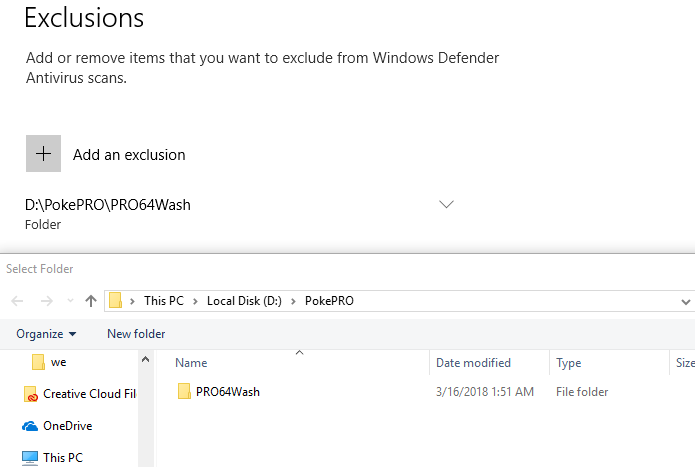 Then open the game !
edit2* : Thanks to your feedback on discord, i add more helpfull screen & link about w10/windows defender :
https://support.microsoft.com/en-us/help/4027187/windows-turn-off-windows-defender-antivirus
this works also just abit differently

settings > windows defender >open security center >virus >protection settings>controlled folder (on) >protected folder choose the PRO64 or PRO32 (delete old files and then re extract and it should work)

Download the x32 version might be an easier fix for now, if it works for everyone.
the file considerer as a threat by windows defender & Microsoft security essential may be only in the x64 version, if anyone can confirm (or not) let us know !
Since i dont have w10 myself so i had to ask some kind people to send me the screens, but really you should find it quite easily
If you still have issues, ask for help here on in discord support channel, and lets talk about it !
And of course big thanks to thoses guys in support channel on discord : Olaf, Braj, Akathepriest, sobhi, monhuntress, furtif k, and im sure i forgot some, thanks for the help !
Edit : Huge thanks to sobhi for thoses windows 10 screens !
let me know if something isnt crystal clear, i'll change it ! thanks !
Last edited: